---

Sean & Christine Ryan's Wedding Pix
[WARNING! FRESH START IS NOT FOR THE WEAK!]

Click on the fish to go to the tribute page.
[also known as the Dead Comics Page]

Science Fiction Role Playing in the Far Future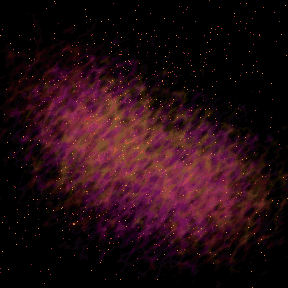 ---
This index page is just my way of connecting with the World. Please check in here for frequent updates

Latest update on 11 January 2000, getting colder, winter coming on slowly, creeping down from Quebec with a knife's edged frost, out of the North Pole, wreaking havoc on the Extreme North, and snatching megatonnes of water to dump as snow from Montreal, south to New England and New York, stray tendrils of killing cold reaching Washington and Charlotte.
I hate winter.
Brrr
einreb62@yahoo.com
Stellar background, starship, and nebula are original graphics by me...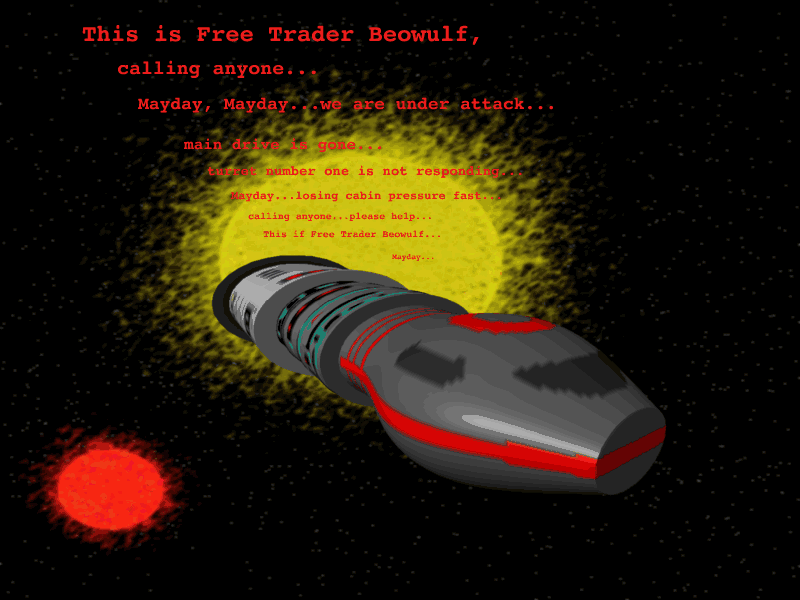 Made on a Mac, the next best thing to a Mind.
---